High Tensile Weldox Steel Plates Sheets, Domex Steel Plates Sheets, Welten Resistant Steel Plates Sheets and Hiten Structural Steel Plates Sheets
Leomet Alloys are one of the prominent High Tensile Weldox, Domex, Welten, Hiten Structural Steel Plates Supplier, Manufacturer & Exporters. The High Tensile Weldox, Domex, Welten, Hiten Structural Steel Plates are the plates with high toughness and good welding ability. Made using graded steel, these High Tensile Weldox, Domex, Welten, Hiten Structural Steel Plates are suitably used for various manufacturing procedures in cold regions. These High Tensile Weldox, Domex, Welten, Hiten Structural Steel Plates possess good formability and are used in civil engineering and industrial machinery and in automobile industries for making lightweight automobiles.

Tiscral, High Tensile Weldox, Domex, Welten, Hiten Structural Steel Plates Sheets Manufacturer,S690QL,S690 QL plates, S690 QL , TISCRAL, C45 PLATES, High Tensile Weldox, Domex, Welten, Hiten Structural Steel Plates Sheets Exporter, High Tensile Weldox, Domex, Welten, Hiten Structural Steel Plates Sheets, High Tensile Weldox, Domex, Welten, Hiten Structural Steel Plates, Structural Steel Equivalent Plates, Structural Steel Equivalent Sheets, High Tensile Weldox, Domex, Welten, Hiten Structural Steel Plates Sheets Stockist, High Tensile Weldox, Domex, Welten, Hiten Structural Steel Plates mumbai, High Tensile Weldox, Domex, Welten, Hiten Structural drilling Sheets Plates, S690 QL, S690 QL high yield Steel plates, High strength steels S690 QL Plates, High Tensile Weldox, Domex, Welten, Hiten Structurall Wear Plates, High Tensile Weldox, Domex, Welten, Hiten Structural, S690QL Plates, Tiscral LAS07, Tiscral, Tiscral.

Some of the industries, in which our High Tensile Weldox, Domex, Welten, Hiten Structural Steel Plates applications are chemicals, fats, & fertilizers, sugar mills & distilleries, cement industries, ship builders, paper industries, pumps, petrochemicals and oil and natural gas organizations.
Accessible Range : Steel Plate-GRADE C45, TISCRAL, Lloyds LAS07 and SailHard Steel Plate
Uses Of High Tensile Weldox, Domex, Welten, Hiten Structural Steel Plates
• Heavy road vehicles: chassis, dumper bodies for high strength use high tensile plate.
• Cranes construction: booms of mobile cranes made from high tensile plate for higher strength.
• Structural steelworks: bridges, bridge components.
• Components for offshore structures.
• Pressure vessels: fixed and transportable storage tanks, vessels.
• Power plants: penstocks, spiral cases.
• Materials handling: lifting and mobile equipment.
• Mining and earthmoving equipment: roof supports.
• Agricultural equipment and trailers.
Advantages of High Tensile Weldox, Domex, Welten, Hiten Structural Steel Plates
• Robust construction
• Resistance to atmospheric corrosion
• High ductility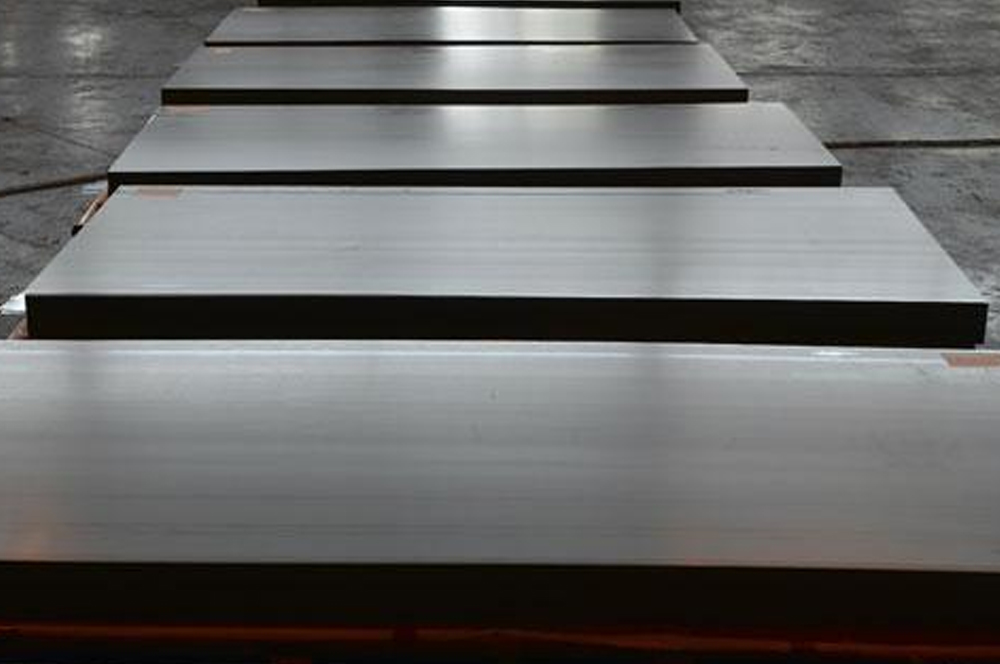 For any enquiry related to High Tensile Weldox, Domex, Welten, Hiten Structural Steel Plates get back to us on :-
+91-22-66109257 / 66102819 / 66595069
OUR SUMMARY:
Review Date
Reviewed Product
High Tensile Weldox, Domex, Welten, Hiten Structural Steel Plates
Author Rating